5 Reasons to Sell This Winter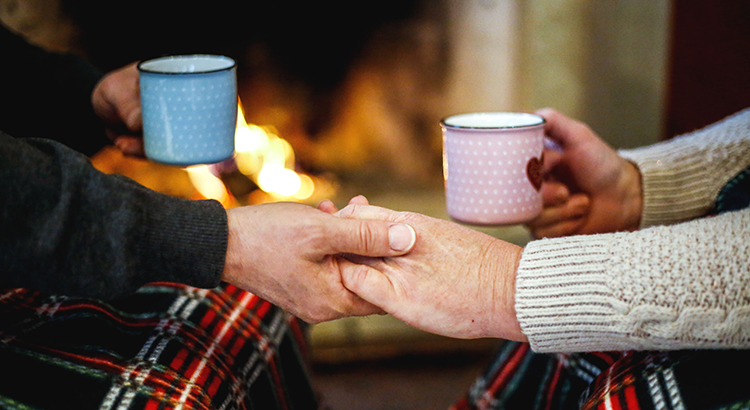 Below are five compelling reasons to list your house this winter.
1. Demand Is Strong
The latest Buyer Traffic Report from the National Association of Realtors (NAR) shows that buyer demand remains strong throughout the vast majority of the country. These buyers are ready ...
View More