Is Your House "Priced to Sell Immediately"?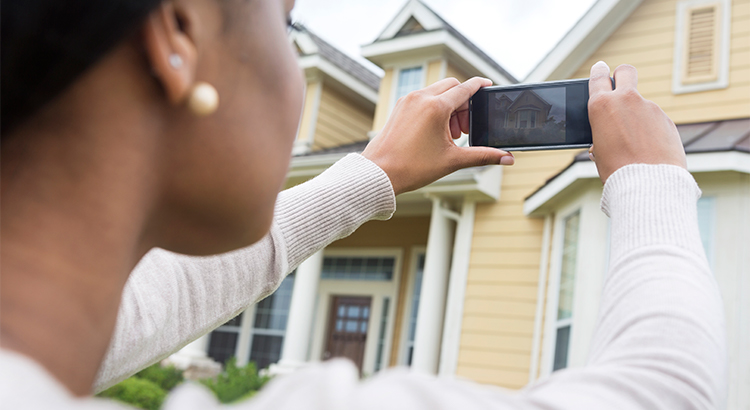 In today's real estate market, more houses are coming to market every day. Eager buyers are searching for their dream homes, so setting the right price for your house is one of the most important things you can do.
According to CoreLogic's ...
View More